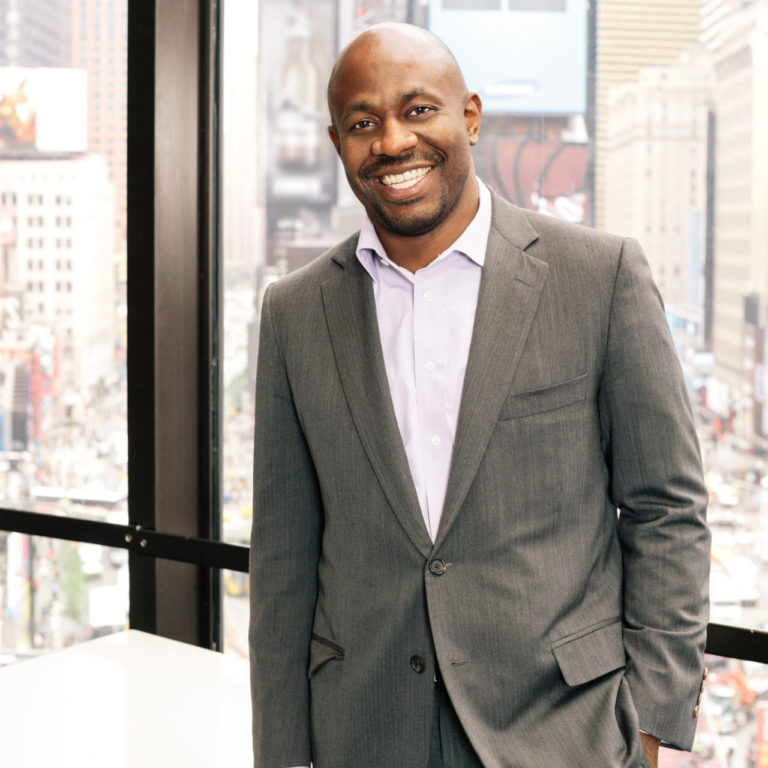 Karim Hutson
Founder & Managing Member
Karim founded Genesis in 2004. Under his stewardship Genesis Companies has grown rapidly
into a full-service real estate development firm focused on the development of affordable and
mixed-income housing. Over the years, Genesis has developed a reputation for turning around
underutilized or under-performing real estate assets into quality, energy-efficient projects that
enhance urban centers while remaining accessible to the residents of these communities.