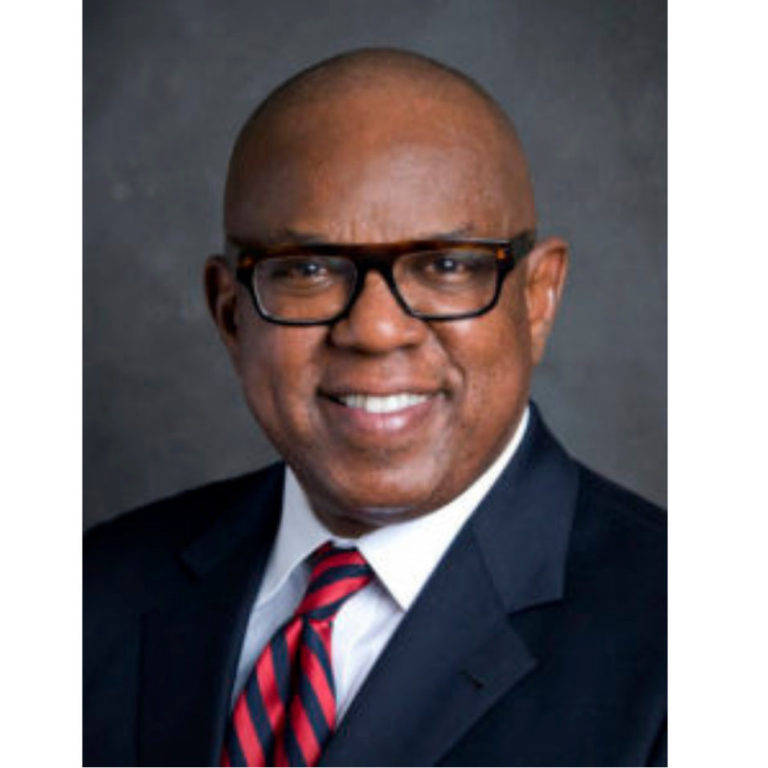 H. Jerome Russell
H. J. Russell & Company $ Russell New Urban Development, LLC
H. Jerome Russell is President of H. J. Russell & Company and Russell New Urban Development, LLC where his focus is on the firm's strategic direction and new business development. Over his career, he has experience with beverage distribution, consumer marketing, banking, construction and real estate for over 25 years which has led him to his current role as the lead Owner over the $250M real estate portfolio and Chairman of the newly formed Herman J. Russell Center for Innovation and Entrepreneurship.
​After earning his B.S. in Business Administration and Management from Georgia State in 1985, Jerome headed to Chicago, where he worked for City and Suburban Distributors as Assistant to the General Manager. In 1986, Jerome returned to Atlanta where he managed City Beverage, a $15 million beverage distribution company.   There he managed a beverage distribution/logistics company and oversaw the entire local consumer marketing for the various national brands. In 1990, along with his responsibilities as President of City Beverage Company, he began to integrate himself into real estate development by serving as a Project Manager for Gibraltar Land, Inc., a H.J. Russell-owned development firm, where he oversaw multi-million dollar urban residential and retail developments. 
In 1995, he was named President and COO of H.J. Russell focusing on the firm's strategic direction and new business development. During this tenure, the company's earnings increased 20% every year He started Russell New Urban Development, LLC in 2003 to provide high quality in-town developments that stimulate economic growth and excite people about urban living. Recently, Jerome is focusing his energies into the opening of the Russell Center of Innovation and Entrepreneurship (RCIE).  RCIE is an economic mobility engine geared towards Black entrepreneurship.