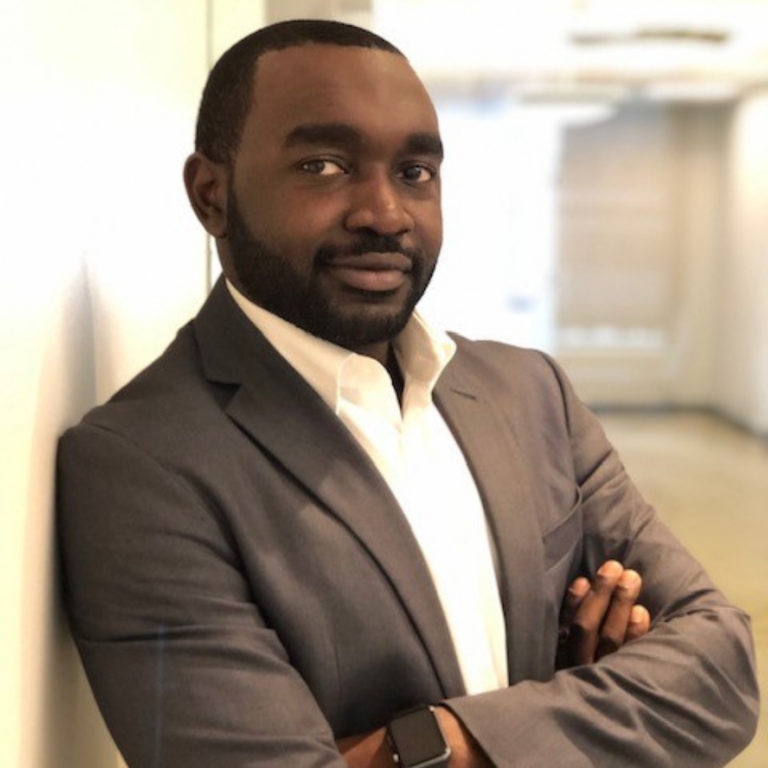 Vice President Tobi Abereoje brings more than a decade of commercial real estate experience to Basis Investment Group. Mr. Abereoje is focused on Agency lending through Basis' Freddie Mac Small Balance Loan Program, while continuing to source CMBS loans, mezzanine pieces, and bridge debt. Mr. Abereoje has extensive experience sourcing loans for execution through Freddie Mac as well as Balance sheet originations.
Prior to joining Basis Investment Group, Mr. Abereoje was an Executive Director/ Client Manager in the Commercial Term Lending Group within JPMorgan Chase. While at Chase, he originated multifamily and mixed-use debt in New York and New Jersey. Mr.
Abereoje began his career in the commercial real estate industry at KeyBank, where he was an analyst in the Bank's Agency Lending Team.
Mr. Abereoje attended Morehouse College where he earned a Bachelor of Arts in finance and a minor in economics.