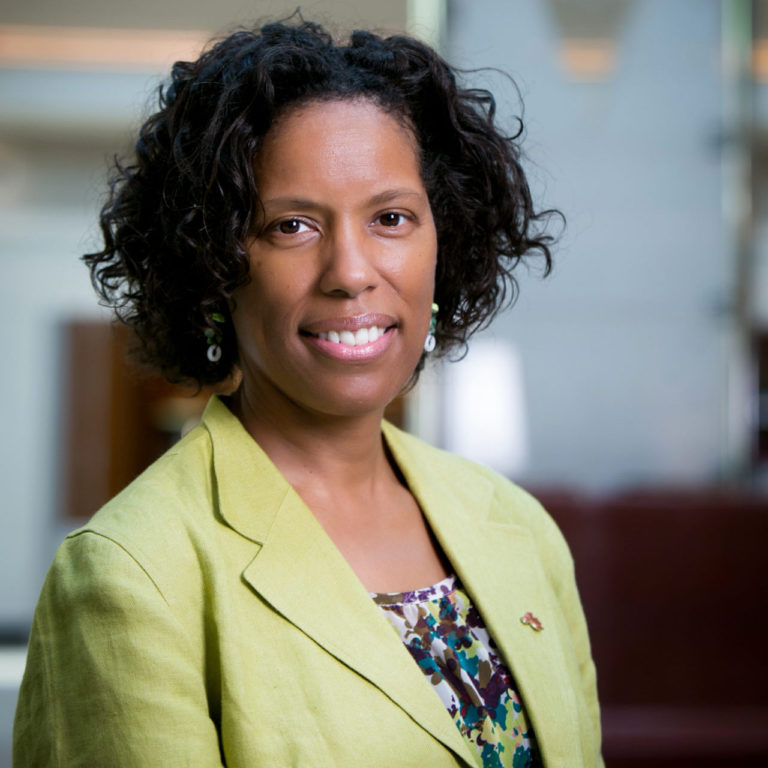 Lynn Smith
Director of Real Estate, Property Management & Development
Hartsfield-Jackson Atlanta International Airport
As a member of ATL Commercial Development at Hartsfield-Jackson Atlanta International Airport, Lynn Smith brings more than 25 years of leadership to her role, nurturing innovation and motivating
organizations to push beyond career goals. Her primary emphasis is working with stakeholders to strategically improve the significance of the international Airport's real estate holdings – focusing mainly on commercial real estate assets. She works with businesses, CID's, communities, and jurisdictions that have interests in the service
enhancement of airport business, job growth, as well as area valuing and beautification.
Smith also successfully participated in significant roles on project teams at Cushman & Wakefield, one of the world's largest commercial real estate services firms. Involved in strategic planning and numerous deals encompassing investment, development, and transaction activity, she has represented major portfolios and negotiated agreements involving prime locations, property
management and complex terms for several national clients. Additionally, Smith has offered consulting services to owners and developers to integrate viable strategies for sustained growth and
portfolio enhancements. During her tenure at the Paradigm Asset Management firm, Smith worked with the Atlanta Team on a broad range of reliable marketing and financial services. She was part of the Investment Management Team, where she performed business relations and marketing services, and assisted in administering
portfolios totaling $2 billion for clients with Pension Fund and Private Equity accounts.
One of her most significant accomplishments is her mentorship and guidance to over 122 rising stars in the commercial real estate industry by facilitating a comprehensive Real Estate Association
Program course. The goal was to promote industry diversity and inclusion by hosting education and training assistance led by national experts.
As a challenge to address an industry gap, Smith effectively created and presented the Global Diversity Summit in 2006. The conference served to provide a national networking forum for women and minorities in the commercial real estate industry.