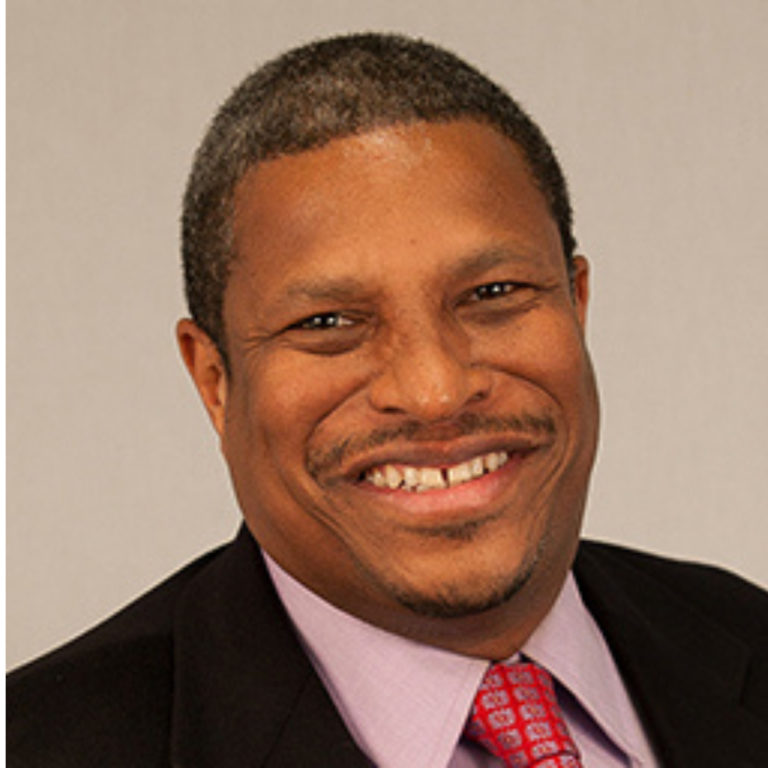 John is President & a Principal at LEGACY. In his 35 years of experience in the industry, he has worked on some of the most prestigious and complex projects in the consulting engineering field.
Before founding LEGACY, John spent the last 26 years as a partner at an international mechanical and electrical consulting engineering firm where he led projects across all market sectors including higher education, multi-family residential, cultural, and commercial projects.
Mr. Rice is recognized for his vast experience in designing heating, ventilation, and air conditioning systems for high-performance buildings and is sought by clients for his innovative thinking, his exceptional leadership skills, his passion for engineering, and his application of both modern and traditional engineering technologies to achieve the owner's goals.
He has lead projects that incorporate sustainable features, including energy master-planning, cogeneration, micro-grids, energy recovery, geothermal heat pump systems, radiant floor heating, and cooling and renewable energy.
His major projects include: the 350,000 sf New Academic Building for the American University of Central Asia in Bishkek, Kyrgyzstan; the 2M sf mixed-use developments Flushing Commons, in Flushing, New York; and the 410,000 sf mixed-use Kalahari Condominiums in Harlem, New York.
Mr. Rice received his Bachelor of Science degree in Mechanical Engineering from the New York Institute of Technology. He serves on the Board of Directors of the Urban Green Council, New York City's green building design advocacy group; and he is a Past President of the New York Chapter of ASHRAE.