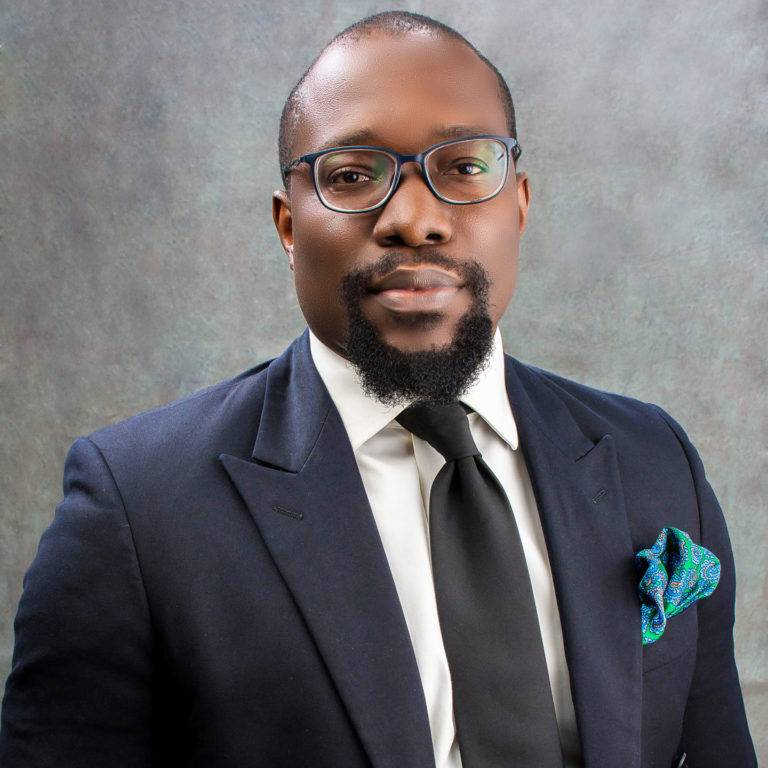 Ayo Ibaru
Chief Operating Officer and Director, Research
Ayo Ibaru is the Chief Operating Officer and Director, Research at Northcourt where he oversees the strategic and operational framework underpinning the firm's core divisions to provide solutions for corporates, governments and private investors.
With a background in Investment Banking and broad experience in financial instruments, costs management, he leverages networks and relationships across industries & his track record on leading teams to achieve development goals.
He is a member of the Royal Institution of Chartered Surveyors and the Society of Property Researchers.